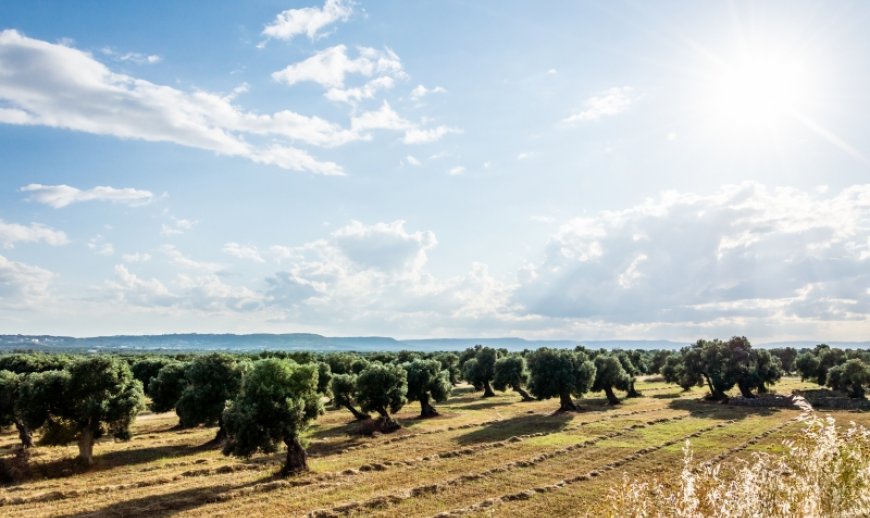 The Donatello Hotel is located in Coreggia, a quiet district of Alberobello that is approximately 3 km from the Trulli area. Nestled in the beautiful countryside of Puglia, the hotel offers visitors beautiful and breathtaking views.

But Alberobello is not just about the Trulli houses: it is also nature, art, culture, history, sea, stone and beautiful sunsets.

The Donatello Hotel enables guests to easily visit and view the whole Itria Valley and its beautiful villages: Locorotondo, Cisternino and Martina Franca.

The hotel is located less than 20 minutes from the Adriatic coast, with its beautiful sandy beaches (Capitolo, Torre Canne) and shingle (Savelletri, Polignano a Mare).

The hotel is just a few kilometers from cities like Bari, Monopoli, Polignano a Mare, Ostuni (the "White Town"), Putignano (the "Carnival Town"), Noci, and sites like the Caves of Castellana, Fasano's Zoosafari, the archaeological digs at Egnazia, and the natural oasis of Torre Guaceto.

Do not miss a visit to the city of Lecce (the "Florence of the South") and Matera, the UNESCO site known as the "Città dei Sassi" with its cave homes still in use today, and the Castel del Monte (also a UNESCO site) – all destinations easily reachable in a day.

The Hotel Donatello and our staff are waiting for you to discover every beautiful corner of Apulia!